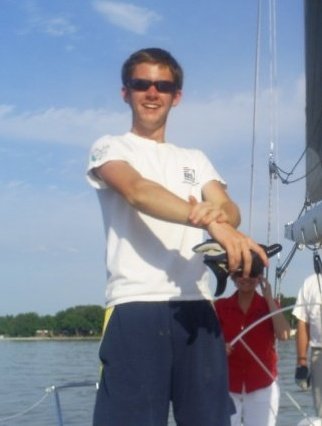 Current Positions Heald in KDR: Senior Tribune
Home Town: Holland, MI
Major: Mechanical Engineering
High School: Holland High School
Hobbies: Sailing
Interests/Jobs Outside of KDR: Sailing
What KDR Means to Me:
Kappa Delta Rho means family. This chapter has been my stronghold. Like any family, we are there for each other through the thick and the thin. This brotherhood is bound together deeper than the letters we wear, we are bound by the common ground on which we stand, brotherhood. Divided we are weak, but as one we are strong.
Favorite Quote: "Be the change we wish to see in the world"
Random Fact:
I can make the Chewbacca noise from Star Wars