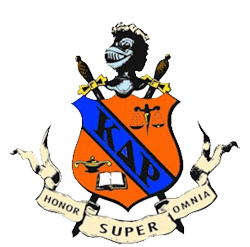 Previous Offices Held in KDR: Pontifex, House Manager, Fundraising Chair, Social Chair:
Home Town: Linwood, Mi
Major: Bio 7 year BS/DDS
High School: Bay City Western
Hobbies: Basketball, Football, hunting, fishing, and boating.
Interests/Jobs Outside of KDR: Student Alumni Association, Chem Club, Pre-dental Students Association, I'm sports
What KDR Means to Me: KDR has given me the opportunities to mature as a gentleman as well as have some of the best times that will make the college experience memorible.
Favorite Quote: Every man dies, but not every man truely lives.
Random Fact: Dentists recommend that you keep your toothbrush 6 feet from any toilet so it does not become infested with airborn particles.